About

US
---
A belief to go beyond agri mechanization, which has the power to impact lives and bring farm prosperity. India's one of the leading tractor brand & No.1 exporter from the country, Sonalika is on a transformative journey to emerge as a Mega Agri Brand with a vision of Leading Agri Evolution.The brand continues to innovate across the agri value chain with its footprint in:

Farm Mechanization- Manufacturing 20-120HP technologically superior range of heavy duty tractors.
Agro Solutions- Diverse range of crop centric agri implements.
AFL Finance- Delivering financing solutions to business partners to realise their potential.
Agri Incubation- Identify and finance innovative agri technologies.
CSR Initiatives- Taking initiatives to bring a positive change in the society by supporting women, children and farming communities.
Farm to Fork- Bridges the gap between farm and market through processed agri output.
The company caters to the global demands of agri mechanisation through its World No.1 Integrated Tractor Manufacturing Plant in Hoshiarpur, Punjab. These heavy duty products have enabled the brand to stand firm as No.1 tractor exporter from India while winning the hearts of over 1.2 Million farmers across 140+ countries.
With an endeavour to provide the best of technology to farmers, the company has been felicitated with various recognitions and accolades including Global Agriculture Leadership Award as well as Innovative Leadership Award. Looking at the company's growth and efforts, it has been chosen by the Govt. of India to be an integral part of NITI Aayog for doubling farmers income by 2022.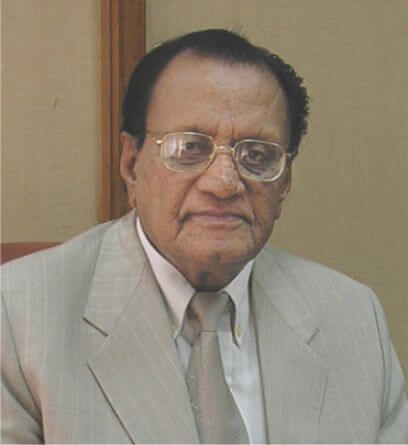 Shri. Lachman Das Mittal
Chairman, Sonalika Group
Mr. L.D. Mittal is the founder & Chairman of Sonalika Group, a prominent player in the global agriculture sector.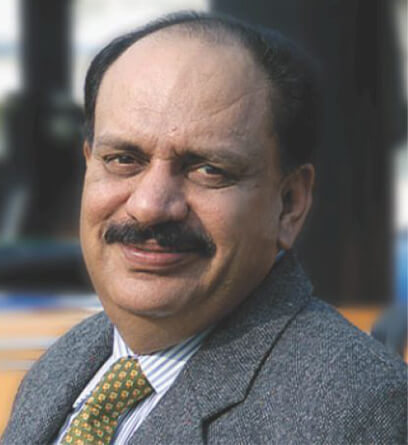 Dr. Amrit Sagar Mittal
Vice Chairman, Sonalika Group
Dr. A.S. Mittal, a well-known agriculture business industrialist, is spearheading the Sonalika Group as its Vice Chairman.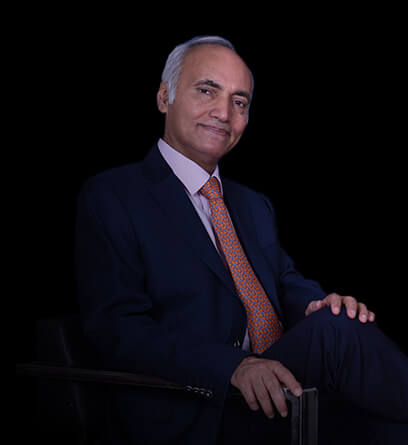 Dr. Deepak Mittal
Managing Director, Sonalika Group
Dr. Deepak Mittal is the Managing Director of Sonalika group of companies & a relentless force behind it to become one of the renowned tractor brands in India while growing its footprint in 140+ countries globally.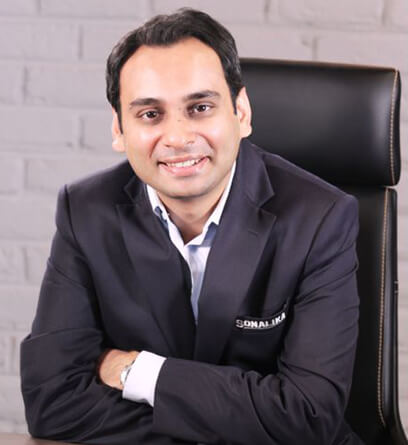 Mr. Raman Mittal
Joint Managing Director, Sonalika Group
Mr. Raman Mittal is the Joint Managing Director representing the dynamic face of Sonalika Group and Youth Business Leadership in the country.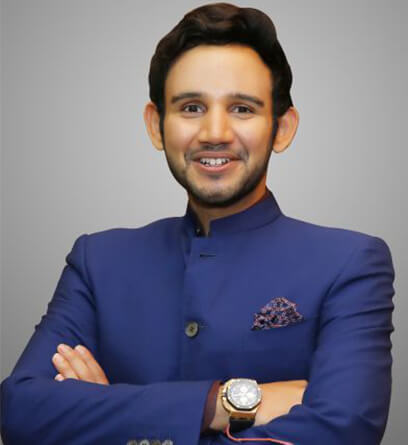 Mr. Sushant Sagar Mittal
Executive Director, Sonalika Group
Mr. Sushant Sagar Mittal is the driving force of International Tractors Limited to stand strong as No.1 tractor brand in 4 countries…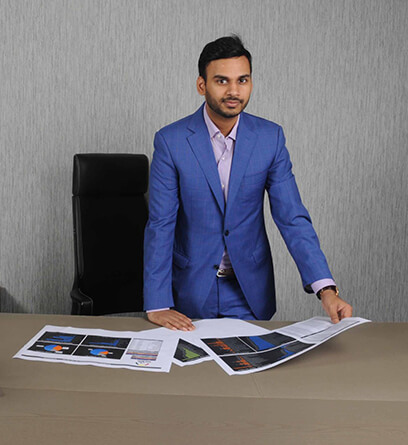 Mr. Rahul Mittal
Executive Director, Sonalika Group
Mr. Rahul Mittal is the Executive director of Sonalika Group, his business acumen has positioned the brand as one of the few companies…
Our Vision
Sonalika ITL's vision is to become the world's leading tractor manufacturing and farm mechanization company. To be the best in customer satisfaction by being customer focused and aligning systems and processes that develops and delivers high quality, innovative products at competitive price.
Core Values
Sonalika ITL is committed to its core values to serve the farming community with passion and deliver quality. The company strives to build a relationship based on trust and promote team work and innovation among its employees…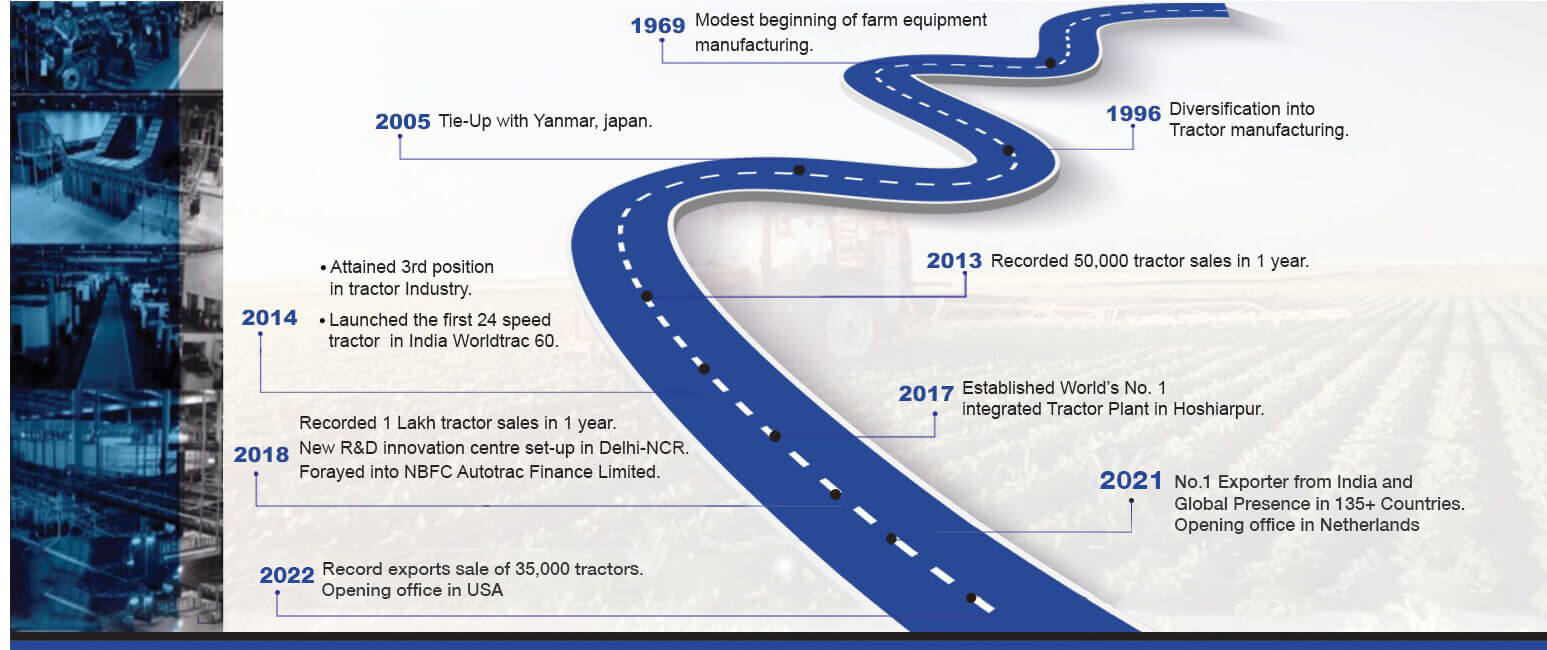 Competency
Since its inception in 1996, Sonalika ITL has come a long way to become the No.1 tractor brand in 4 countries (Nepal, Bangladesh, Algeria, Myanmar) & is the 3rd largest tractor manufacturer in India. Owing to its customer centric approach, Sonalika has registered its success globally through sheer dedication towards serving farmers and making their lives easier. Sonalika understands the needs of the farmers and provides them tailor made farm mechanized solutions. We are driven by the zeal to try newer ideas to meet the emerging demands in farming and improving the lives of the farmers.
51 Skill Development Training Centers have been set up across the country to provide farmers training opportunities on proper usage of tractors and farm implements.
We are driven by
the values of your competency
Finding new avenues for
market penetration
Providing tailor made farm
mechanization solutions
Developing ideas to meet
demands of the future
Understanding farmers
and their needs
Understanding farmers
and their needs