About TVS Lanka

(Pvt) Limited
---
"TVS Lanka (Pvt) Limited recently expanded its operations into agricultural segment in Sri Lanka by establishing TVS Agri Division in order to fulfil the needs of Sri Lankan farmers. Hence we are proud to be the sole distributor of the world-renowned SONALIKA tractors with a superior aftermarket & genuine spare parts network for our valuable customers in Sri Lanka.
To give the best aftermarket experience, we have appointed island wide service dealer network and dedicated technical team who are expertise, professional and trained to undertake all the servicing and repairing needs for SONALIKA tractors."
TVS Lanka (Pvt) Ltd incorporated in 2003 and today we are a LKR 14 billion company
with a island wide network coverage of over 3,000 touch points.
Current share ownership

TV Sundram Iyengar & Sons Private Limited, India
TVS Motor Company, India
Commercial Credit & Finance PLC, Sri Lanka

TVS Lanka is the sole distributor for TVS Two Wheelers, Three wheelers and TVS
Genuine Spare Parts.
Having subsidiary company which is TVS Automotives (Pvt) Ltd who are distributing
MAK Lubricant, TVS Tyres, UCAP Spare Parts & Volta Batteries.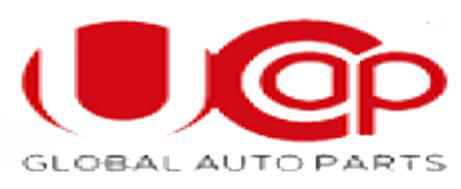 TV Sundram Iyengar &

Sons Private Limited
---
Major share holder of TVS Lanka is TV Sundram Iyengar & Sons Private Limited,
India which is a multinational and diversified conglomerate in India.
TV Sundram Iyengar & Sons established in 1911 is the parent company of the
group which is the largest automobile corporate dealer in India.
The Dealership Business of the group focuses on sales, service and distribution of
commercial vehicles, multi-utility vehicles, sports utility vehicles, passenger cars
and company represents the following manufacturers such as Ashok Leyland,
Honda, Mahindra & Mahindra, Mahindra Truck and Bus, Mercedes Benz, Renault,
Volkswagen and off highway equipment manufactured by Escorts, JLG, Ingersoll
Rand and Pal Finger.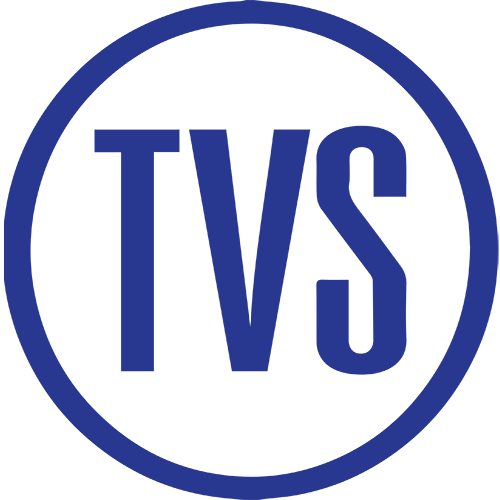 Current Share Holders

TVS Motor Company, India
---
TVS Motor Company is the third largest two-wheeler manufacturer in India.
Producing its own brand "TVS" to cover most part of the world.
The company has an annual production capacity of 4 million 2 wheelers & 120,000
3 wheelers.
More than 33.5 million customers have bought a TVS product to date.
TVS Motor Company has won many international accolades.
VISION
---
To be the best personal transport solution
provider in Sri Lanka
MISSON
---
To be the most sought after company in
the personal transportation industry
through the highest level of customer
satisfaction, continuous innovation in
processes in order to achieve customer
delight while developing a team of self
motivated employees so that they
generate a reasonable return for the
development of the company
Key Values
---
Our Customers and our Businesses
Our People are our most valuable asset
Our Style of Management will encourage employee involvement and a positive work attitude
Our Principals / Suppliers are essential to our business
Our Company is a responsible member of our community