CULTIVATOR DOUBLE SPRING LOADED SERIES
The Double spring loaded series is the best choice for working in soils embedded with stones & stumps. The independent working of
each tine with high quality springs allows the movement of the tine in case of any obstacle leaving other tines operating at the same
depth. The prominent & authentic features loosens & aerates the soil to the adequate depth with maximum efficiency.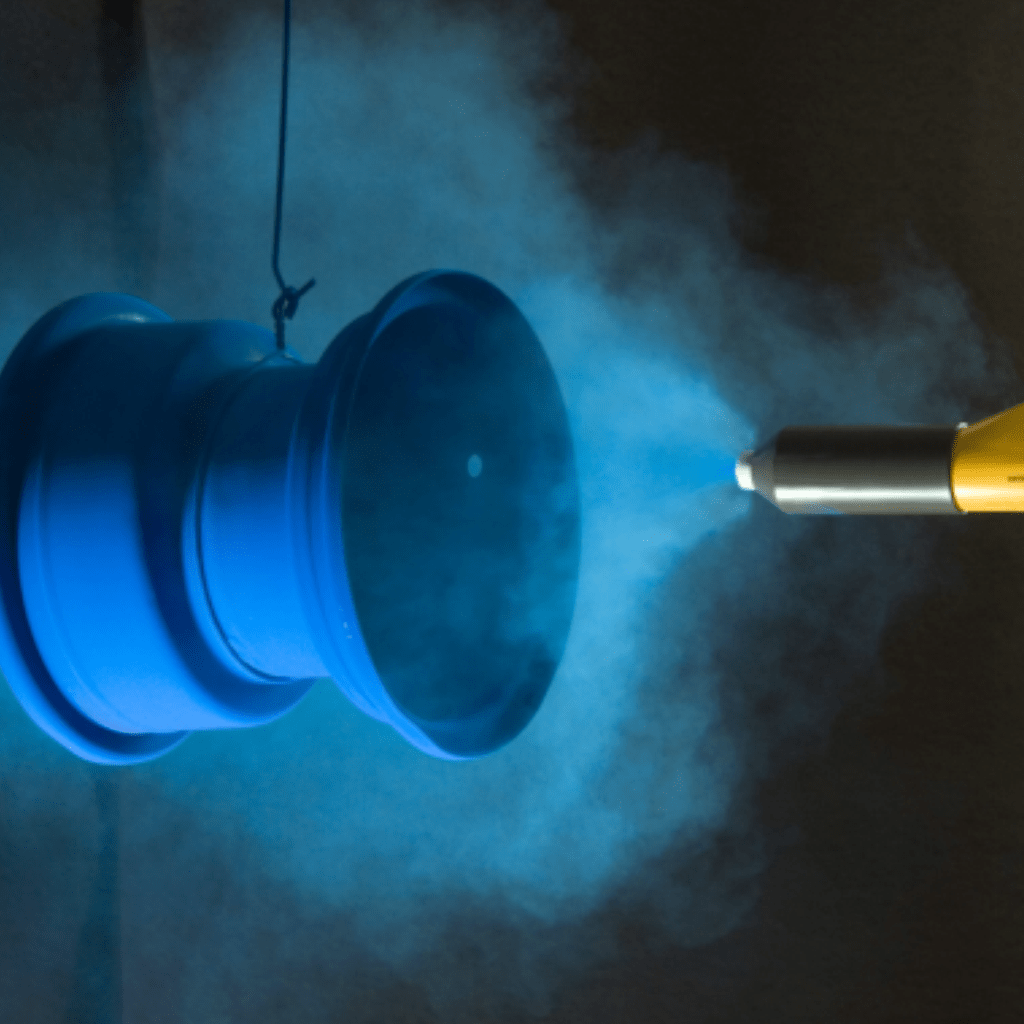 HEAVY DUTY CHANNEL
ENSURES STRUCTURAL
STABILITY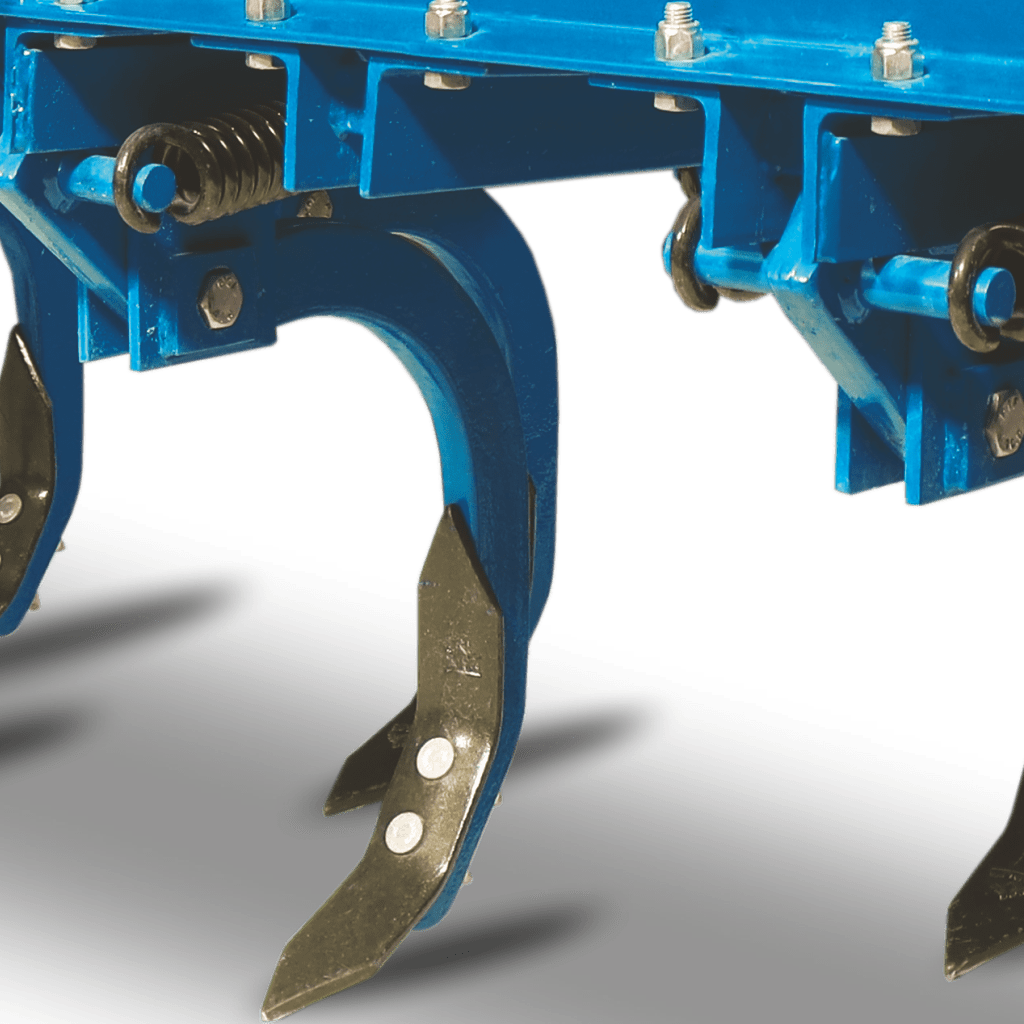 SHOCK ABSORBING COIL SPRING ENSURES IDEAL MOVEMENT OF THE TYNE TO RIDE OVER THE OBSTACLE AND MINIMISE THE DAMAGE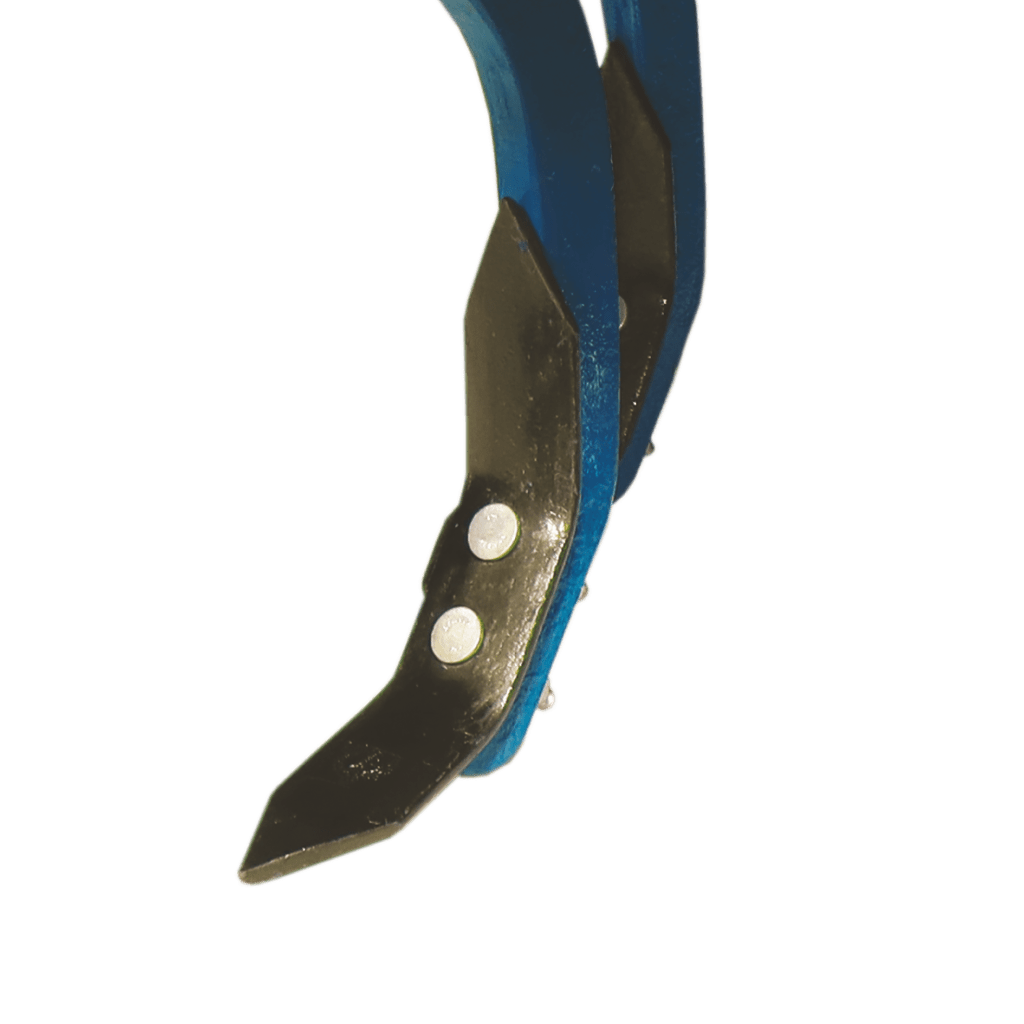 HIGH CARBON STEEL REVERSIBLE SHOVEL ENSURES MINIMUM WEAR GIVES MAXIMUM RELIABILITY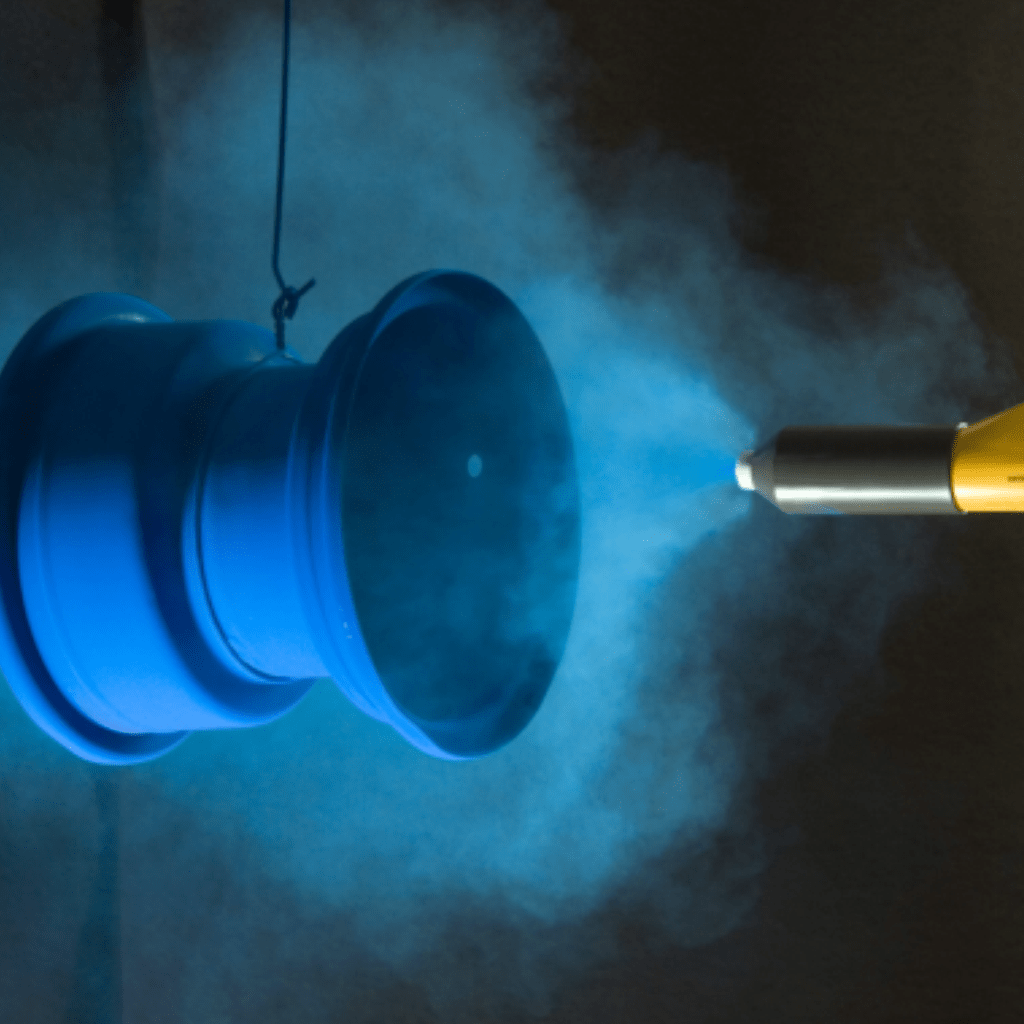 POWDER COATED PAINT ENSURES MINIMUM RUST ON THE IMPLEMENT
Model
Spring (mm)
Tyne (mm)
Shovels (mm)
Width (mm)
Length (mm)
Height (mm)
Weight
(Kg. Approx.)

Double Spring
Loaded Series

SL-CL-MS5

9.5 WD /
44 OD/27 Coil

22×19 (Forged)

8(EN-45)

1205

834

930

140
20-24
SL-CL-MS7
1640
170
26-30
SL-CL-MH9

10 WD / 50 OD
/ 28.5 Coil

50×25 (Forged)

2039

878

1157

290
45+
SL-CL-MH11
2492
370
55+
SL-CL-MH13
2945
440
65+
SL-CL-MH15
3520

915

1170

520
75+
SL-CL-HF15
3520
540
75+
SL-CL-HF17
3970
550
90+