CULTIVATOR SINGLE SPRING LOADED SERIES
The robust design of single spring loaded series helps in breaking the clods & hard pans in the soil in the most efficient way. The
greater tensile strength of the spring ensures the movement & resetting of the tine encountering obstacle perfectly. It is the best
solution to work in the stony fields.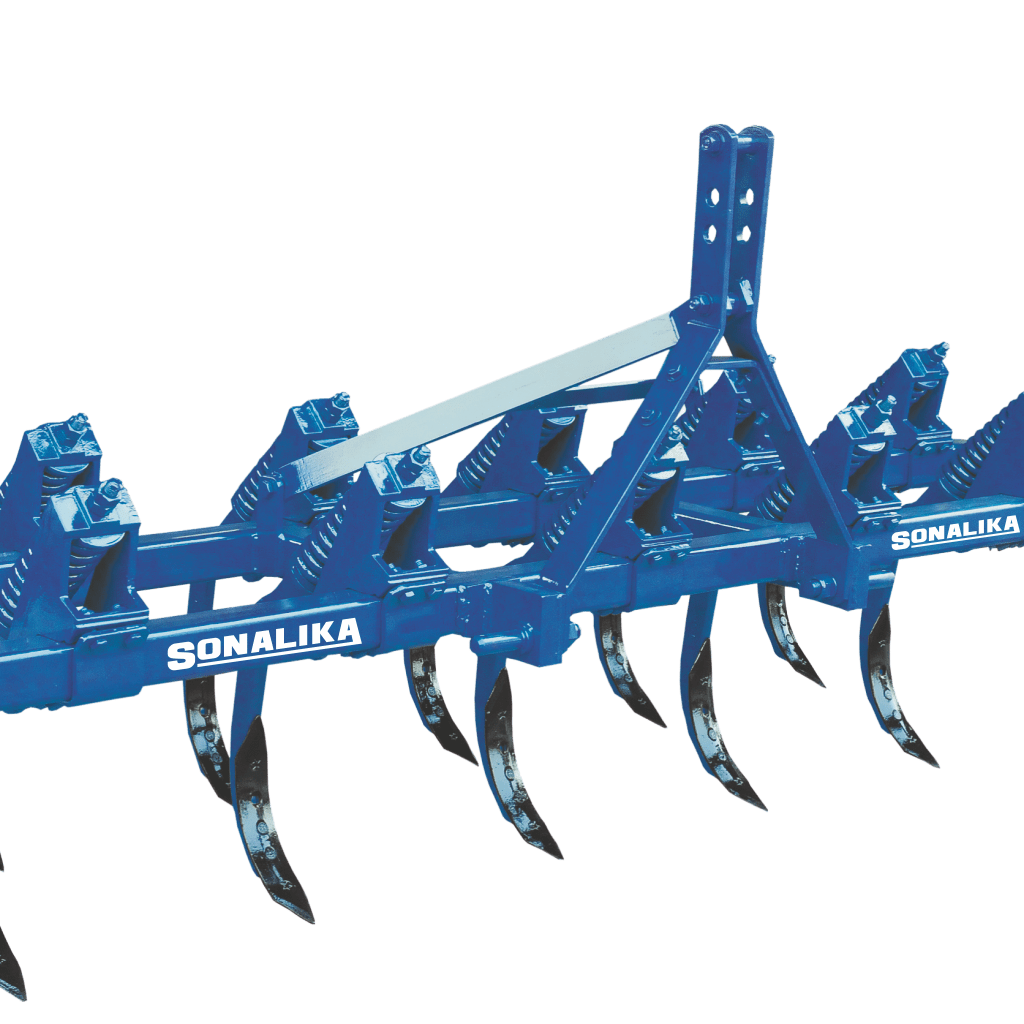 ROBUST FRAME ENSURES
EFFICIENT WORKING IN THE
TOUGHEST CONDITIONS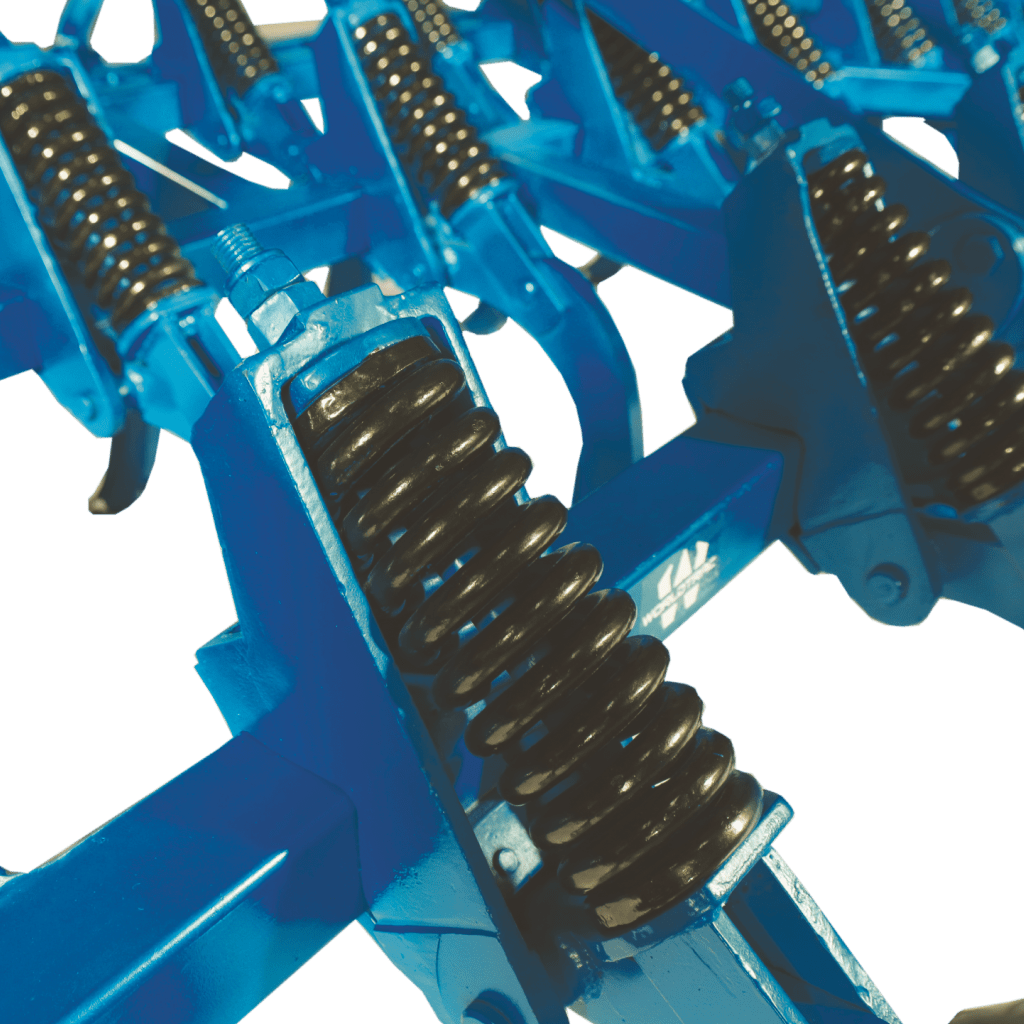 HEAVY DUTY SINGLE ACTING SPRING DESIGN WITH MORE STRENGTH ENSURES IDEAL MOVEMENT OF THE TYNE IN TOUGH CONDITIONS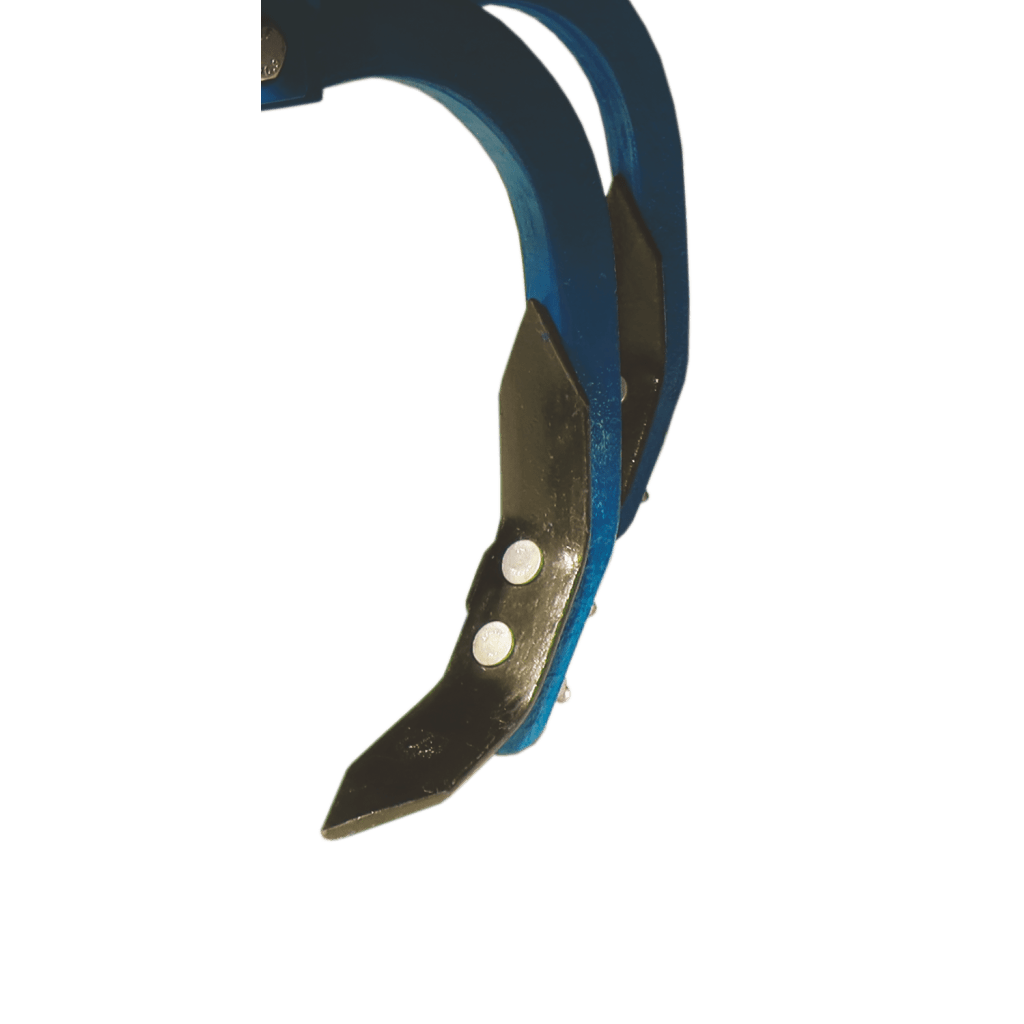 HIGH CARBON STEEL REVERSIBLE SHOVEL ENSURES MINIMUM WEAR & GIVES MAXIMUM RELIABILITY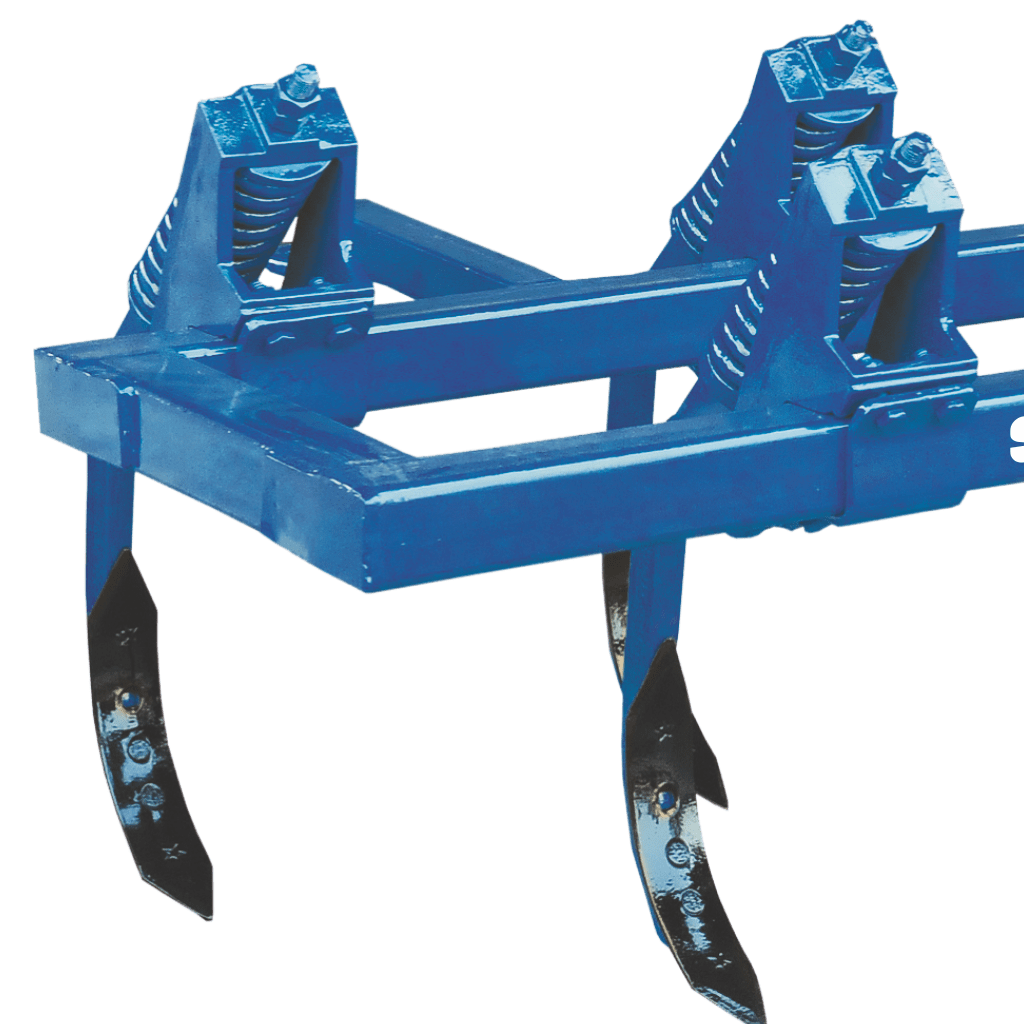 GREATER BEAM CLEARANCE HELPS TO COVER MORE WIDTH DURING OPERATION
Mode
No. of Tyne
Frame (mm)
Shovels (mm)
Width (mm)
Working Width
(mm)
Height (mm)
Weight
(Kg. Approx.)

Single Spring
Loaded Series

SL-CL-SS11
11

26

8(EN-45)

2620
2570

1170

350
45-50
SL-CL-SS13
13
3070
3020
400
55-60
SL-CL-SS15
15
3520
3470
450
60-65
SL-CL-SS17
17
3970
3920
500
70-90