ROTAVATOR CHALLENGER SERIES
The robust design with multispeed heavy duty gearbox, 6 blades per flange, side skids for depth control, spring loaded rear levelling board signifies the primacy of the Challenger Series. It's complete machine for professional hard core agricultural applications.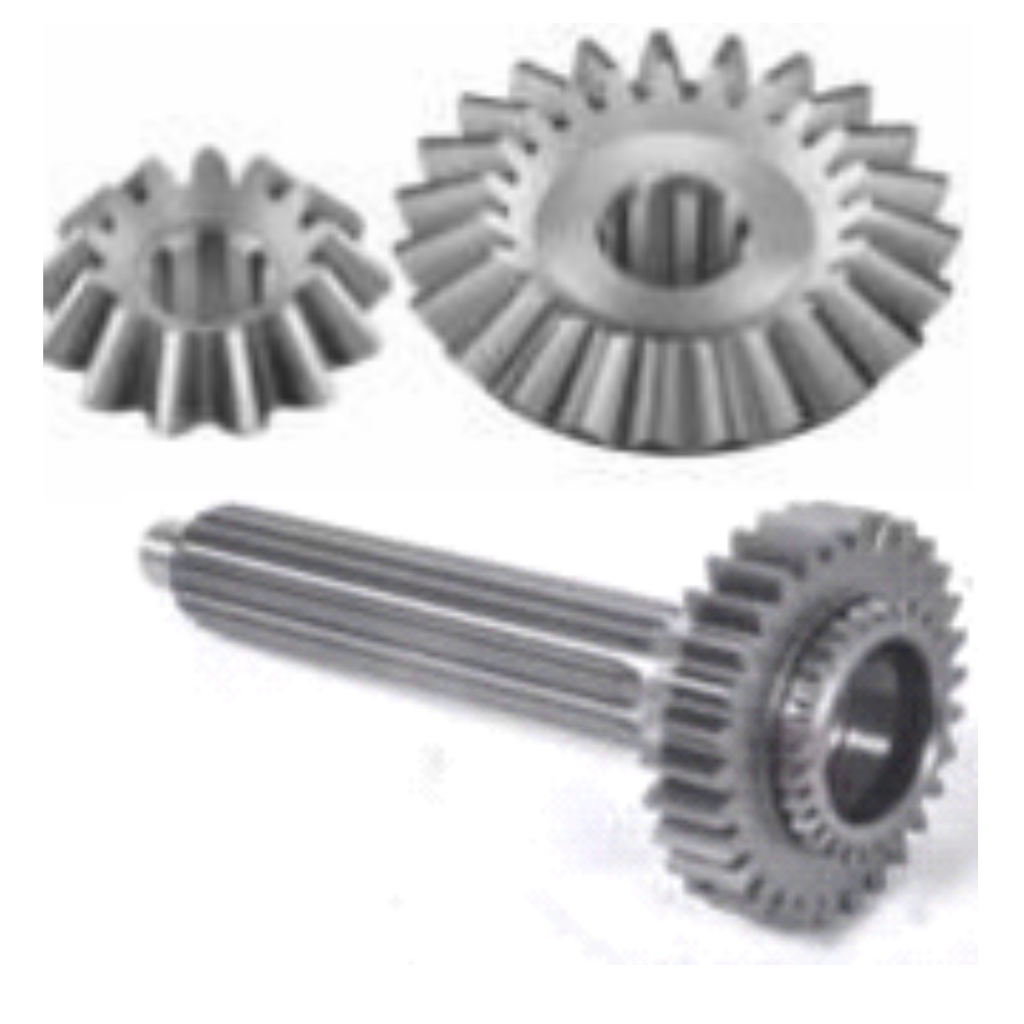 BIGGER CROWN-PINION & STRONGER TRANSMISSION SHAFT ENSURES EFFICIENT WORKING IN TOUGHEST CONDITIONS.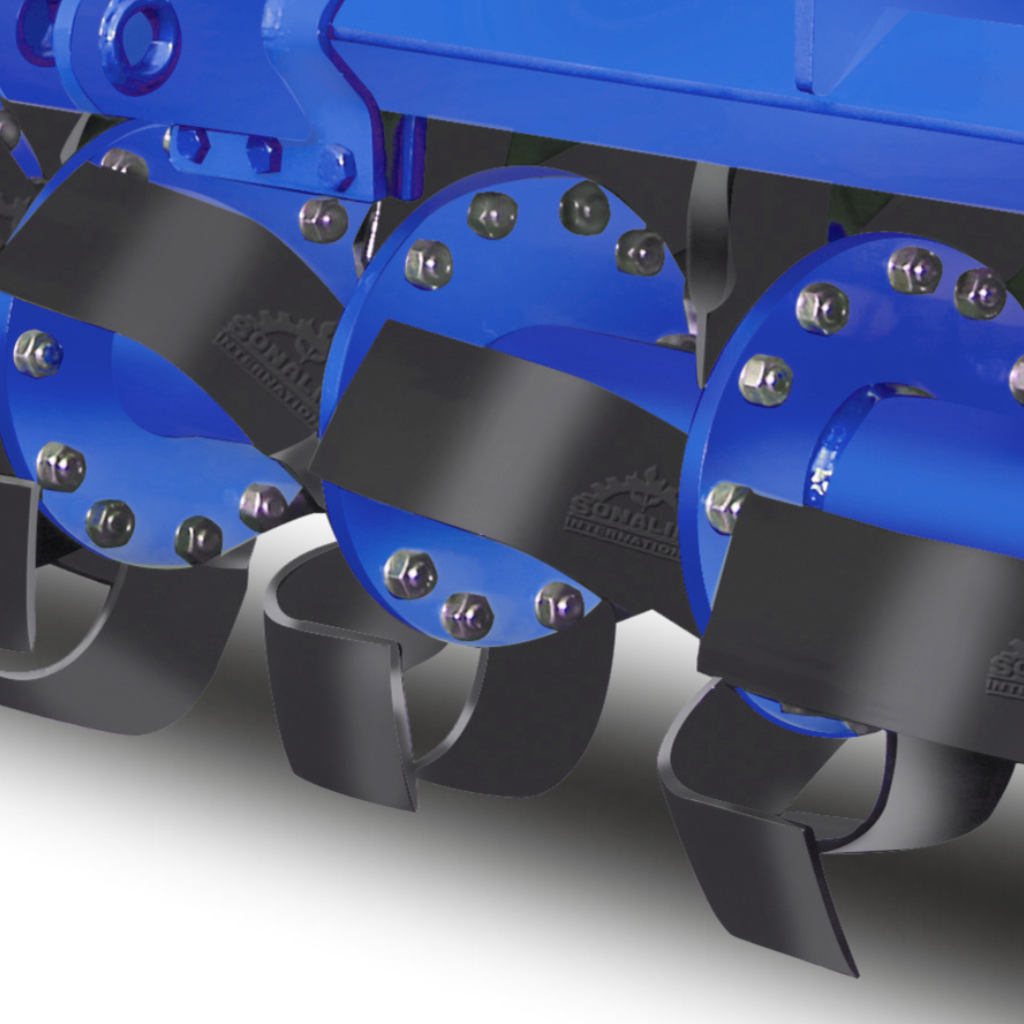 BORON STEEL BLADES WITH FINER MICROSTRUCTURE HAS BETTER STRENGTH & HARDNESS AND ENSURES WORKING IN THE HARDEST CONDITIONS WITH MINIMUM WEAR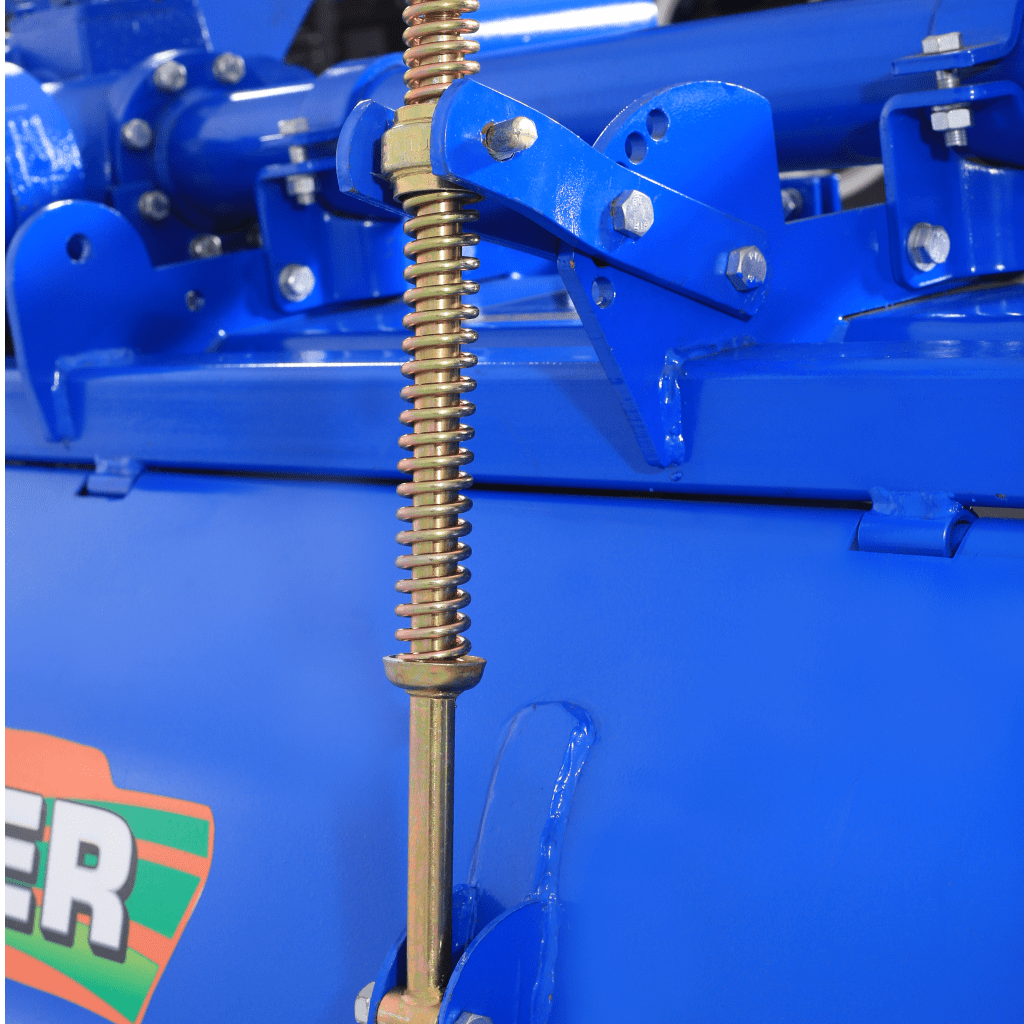 TRAILING BOARD WITH SPRING HELPS IN PROPER LEVELLING & SMOOTH SEEDBED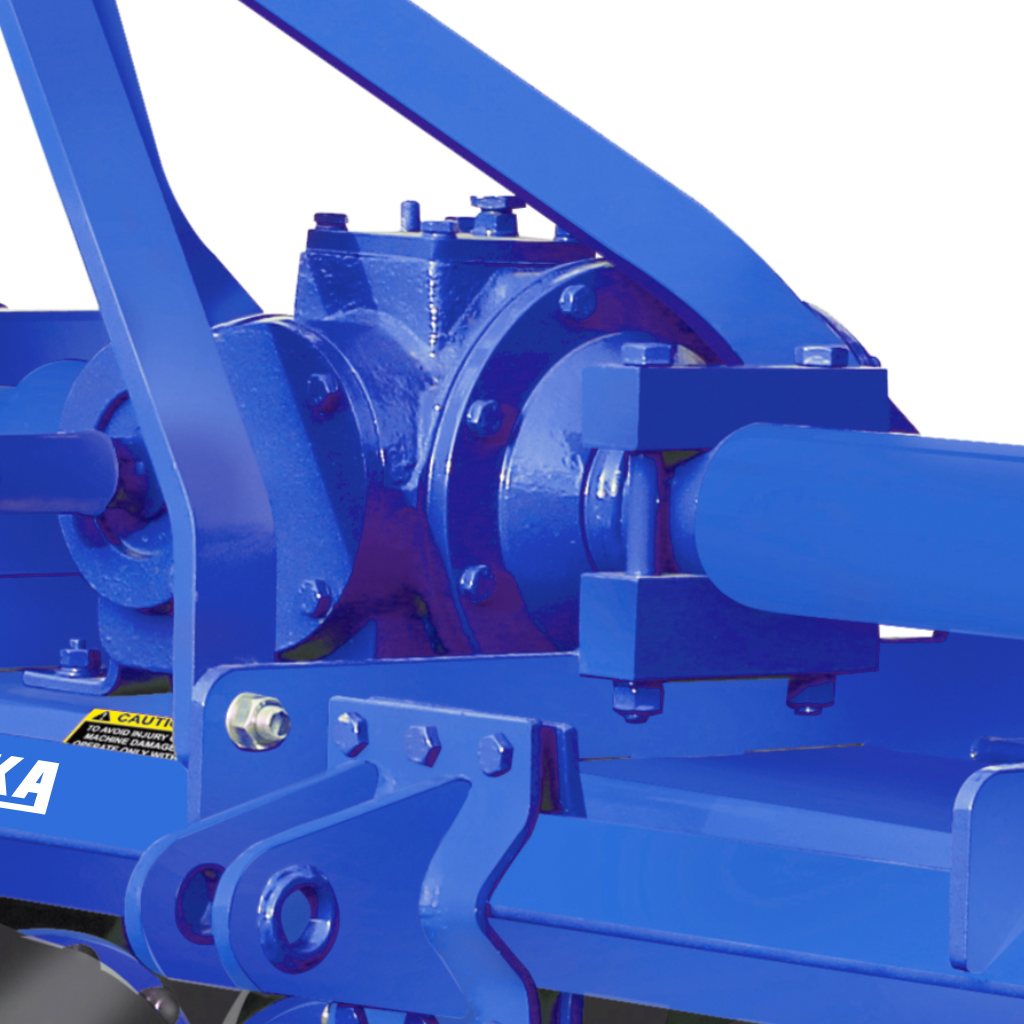 HEAVY DUTY GEARBOX ENSURES ITS COMPATIBILITY WITH HIGHER HP RANGE UPTO 90 HP
Model Name
Size
(In Feet)
Working Width
(mm)
Total Width
(mm)
Weight
(Kg. Approx)
PTO
Speed
Type of
Blade
Gear
Box
Gear Box
Overload
Protection
No. of
Blades
Tractor HP
required

Challenger
Series

SLCS-5
5
1490
1790
418

540/1000

L

Single
Speed

Shear
Bolt

36
45-50
SLCS-5.5
5.5
1800
1940
428
36
50-55
SLCS-6
6
1800
2040
438
42
50-55
SLCS-7
7
2000
2300
458
48
55-60